INTECO PROFESSIONAL
Retrofit
RETROFIT
What is Retrofit?
The retrofit is a new concept based on the modernization of industrial machinery by replacing and updating obsolete machine components. This necessary update includes the replacement of electronic, pneumatic, mechanical, and electrical elements, adaptation to new programming and software, as well as a complete aesthetic adaptation that turns an obsolete machine into an up-to-date machine with the latest technologies and components on the market.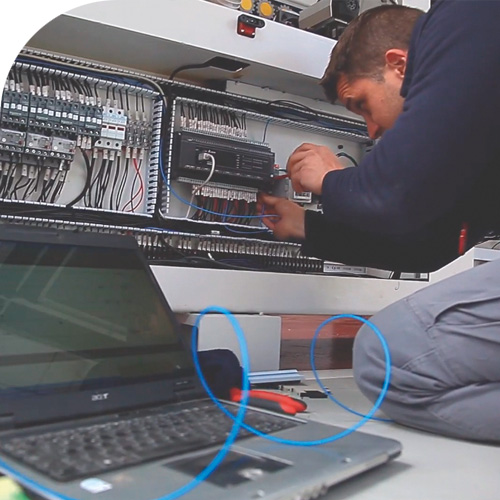 ELECTRONICS AND PNEUMATICS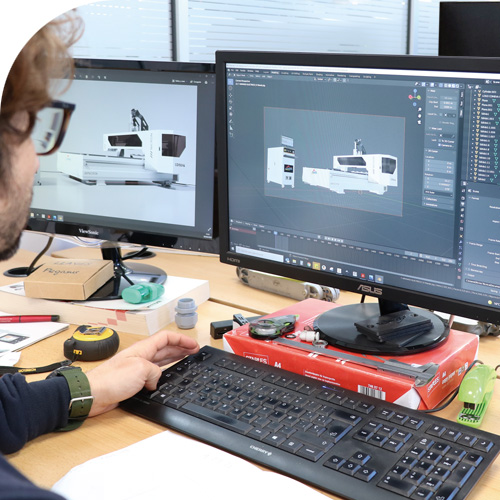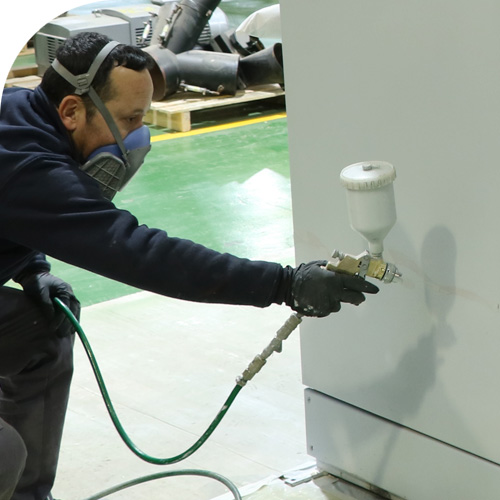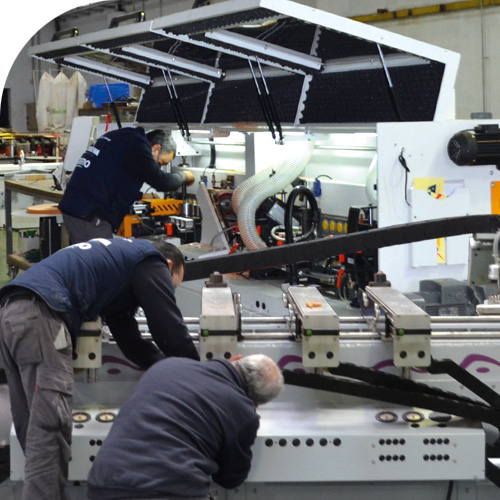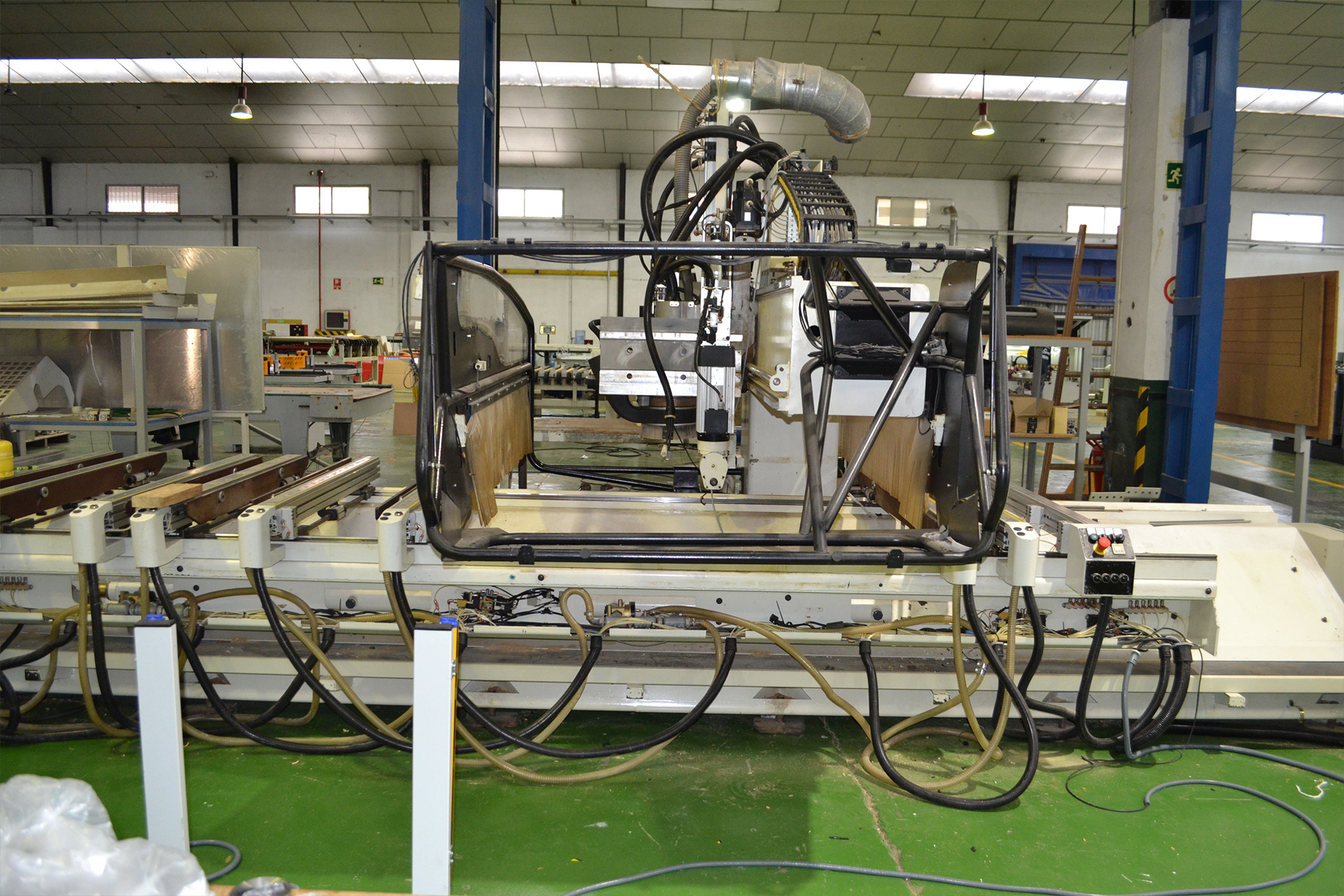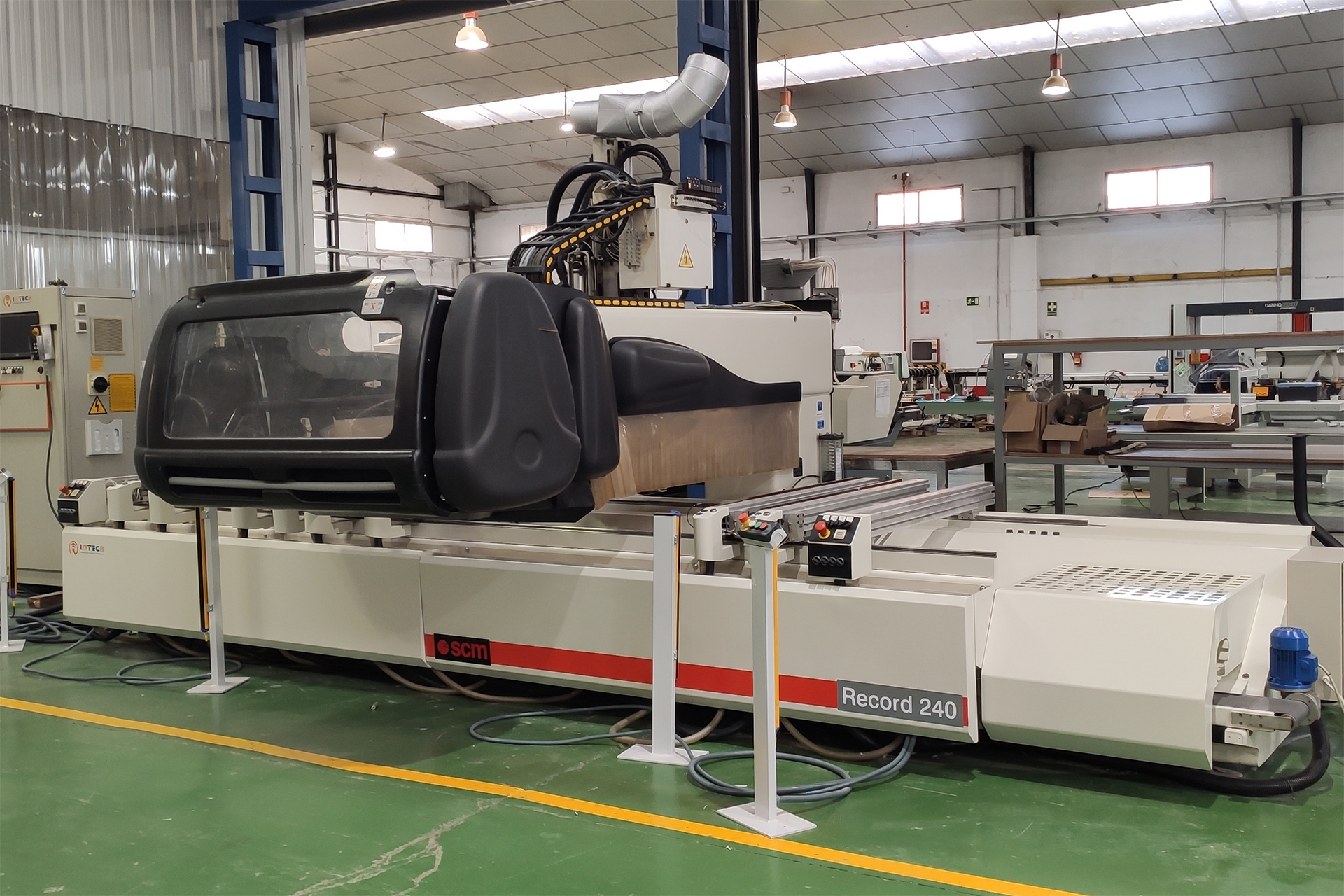 REUSE, RECYCLE, RETROFIT
Retrofit
In our company we have a great ecological awareness and we try every day to contribute to reducing the waste generated in the industrial world. In this sense, we developed our idea of reusing industrial machinery, adapting it to current needs, extending its useful life and thus reducing its environmental footprint.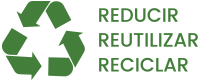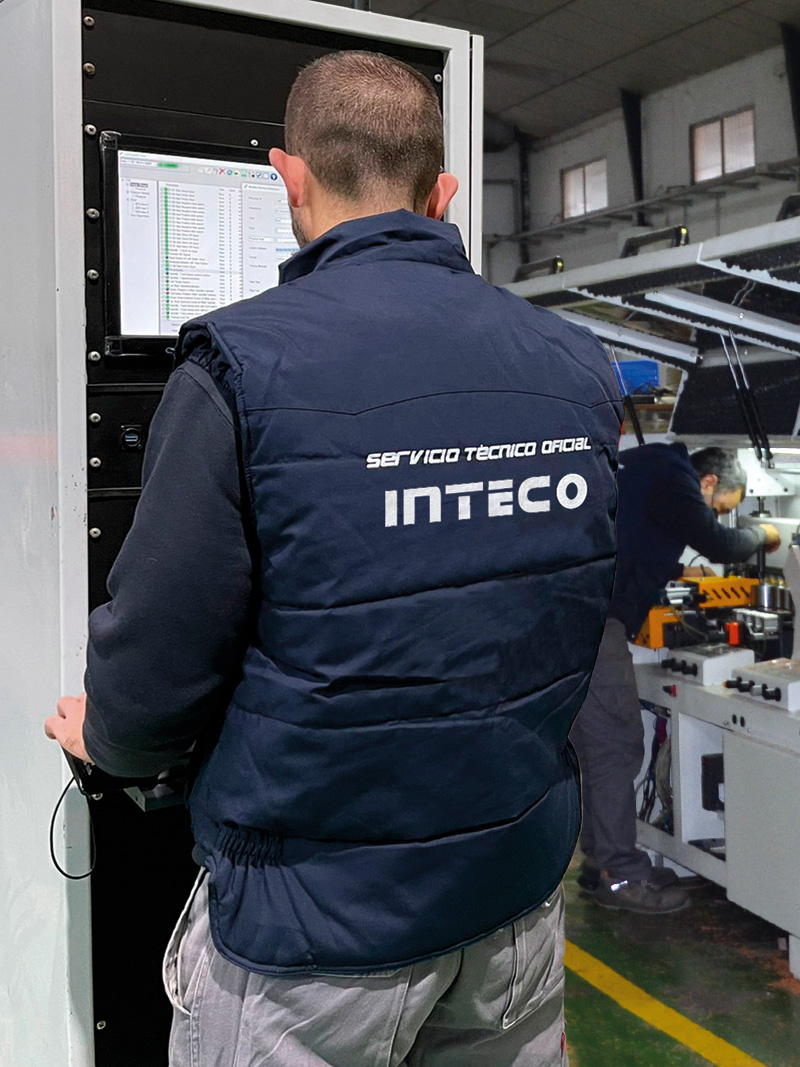 FREE YOUR MACHINE
MACHINE RELEASED
We provide our clients with a completely released new machine, eliminating dependency on the original brand or planned obsolescence.
ELECTRONICS AND PNEUMATICS
We update and upgrade the electronic components of the machine and the pneumatic installation.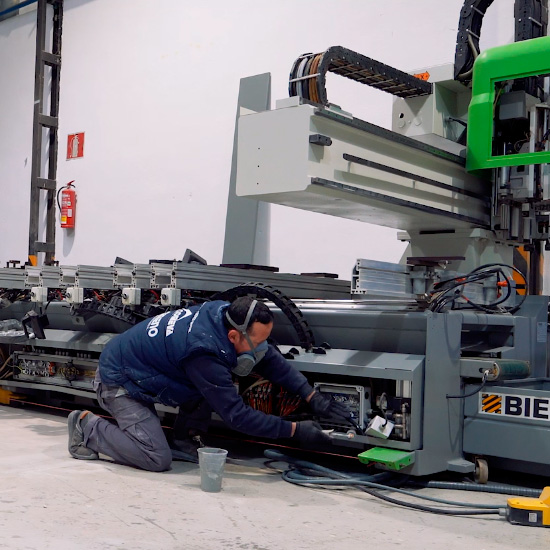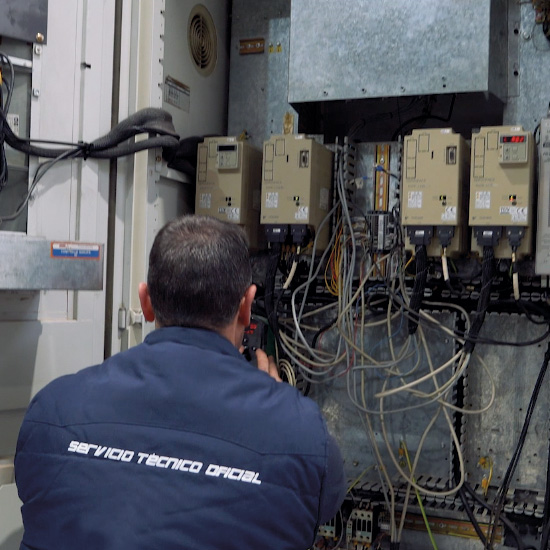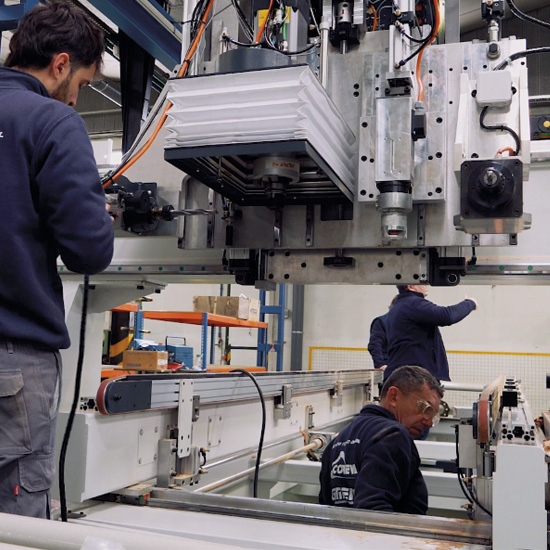 PROGRAMMING AND SOFTWARE
Thanks to our team of multidisciplinary engineers, we can change the programming of the plc of the machine, updating it and developing specific software for them.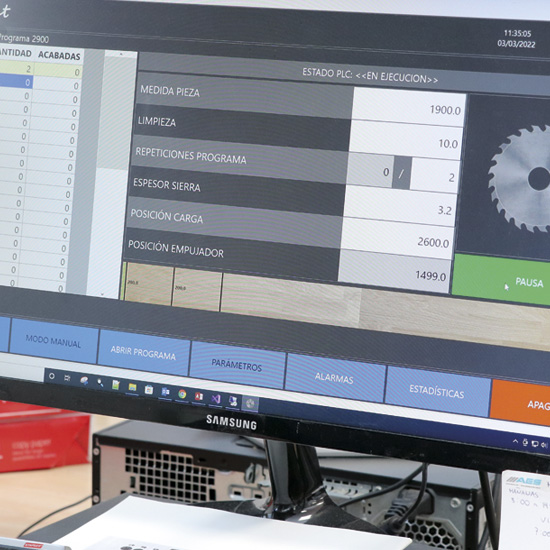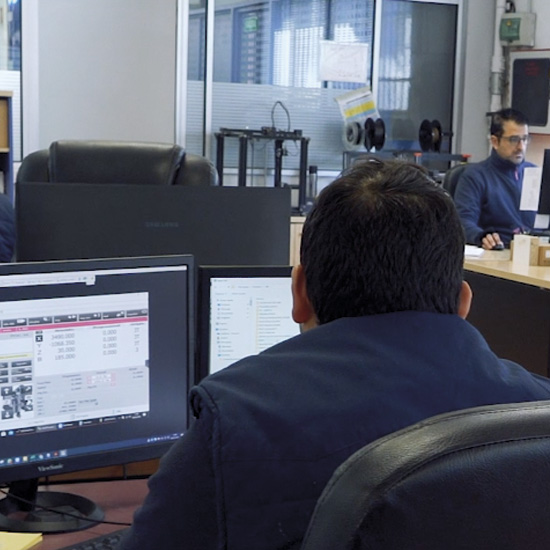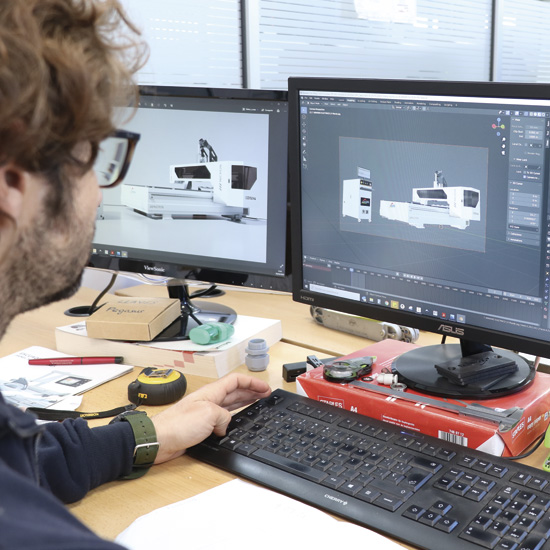 BODYWORK AND PAINTING
We offer a complete esthetic renovation to all the machines, giving them a new and contemporary look.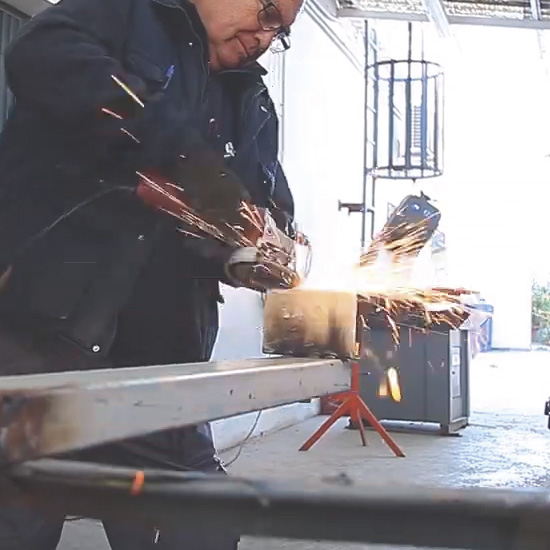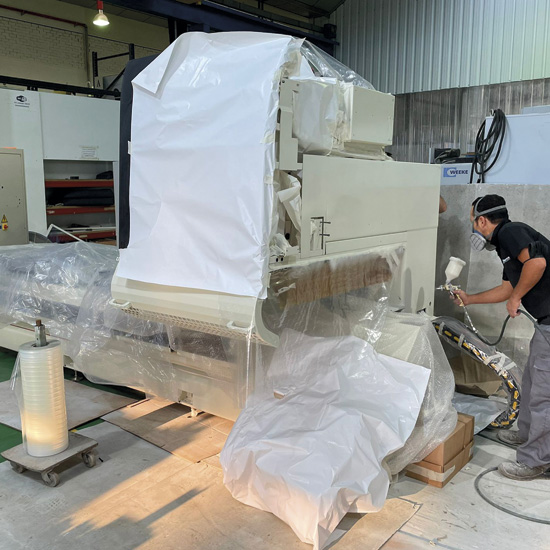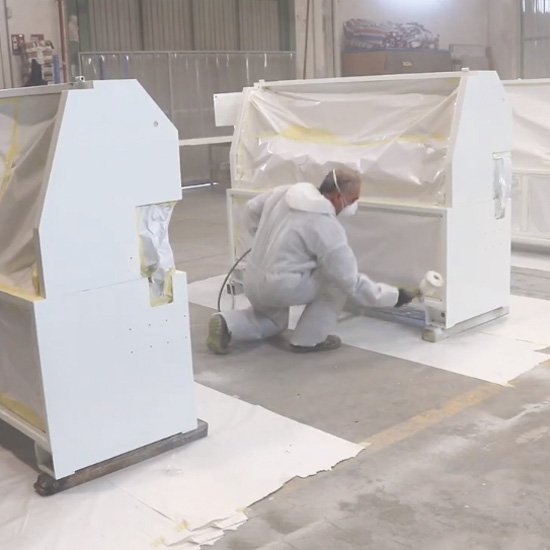 ENGINEERING
We check all the mechanical parts of the machine, certifying the perfect functioning of all the parts.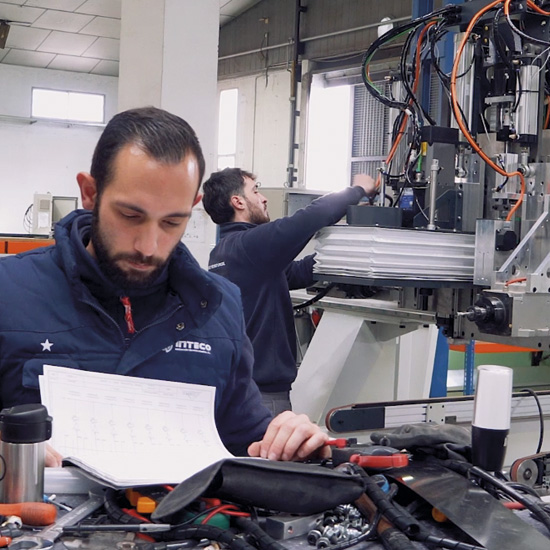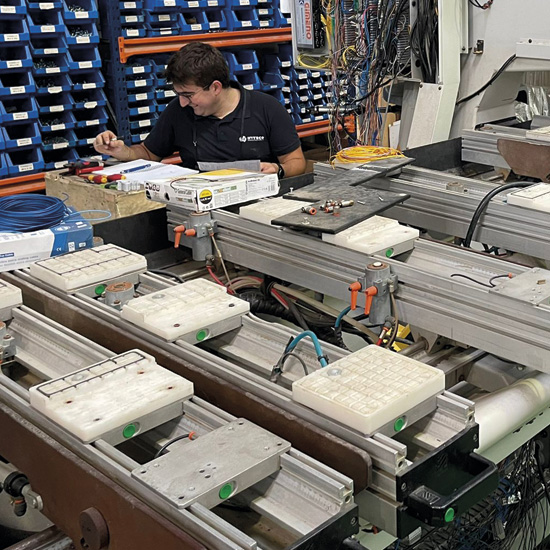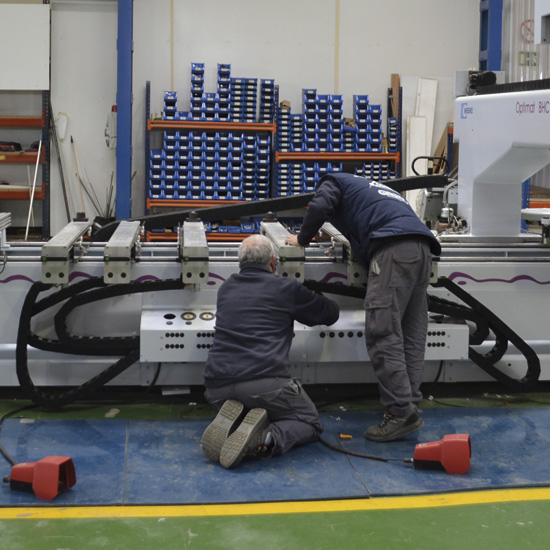 MANUFACTURING, RECONSTRUCTION AND ADAPTATION
CE STANDARD MACHINERY